Lower Your Home Energy Costs Today!
With this 100% FREE service, we've helped millions of Americans save!
You're one step closer to reducing your monthly utility costs.
When you sign up, we'll match you with up to 4 fuel dealers in your area

so that you get the best service and rates.

Shop the best service and rates on
propane

and

heating oil

.
Shop the best service and rates on
propane

and

heating oil

.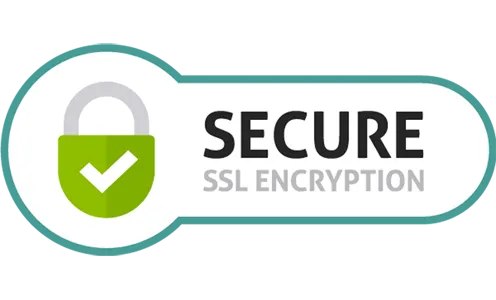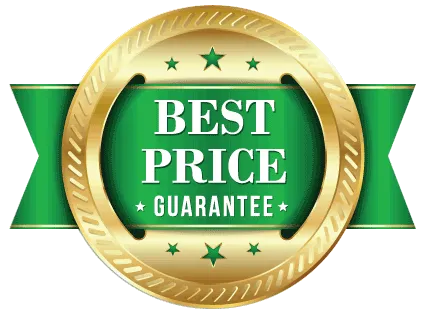 Save Money
With so many different pricing levels and service options, we help you take the guesswork out of propane and heating oil.
Save Time
Just sit back and relax while we shop your quote to multiple dealers and have them contact you. No need to call a dozen companies.
Your Choice
Once you receive the quotes from the dealers we match you to, you get to choose the right dealer for your home energy needs.
Vetted Dealers
We've already done the hard work of prequalifying all of the dealers on our network, so you can be sure you get top service.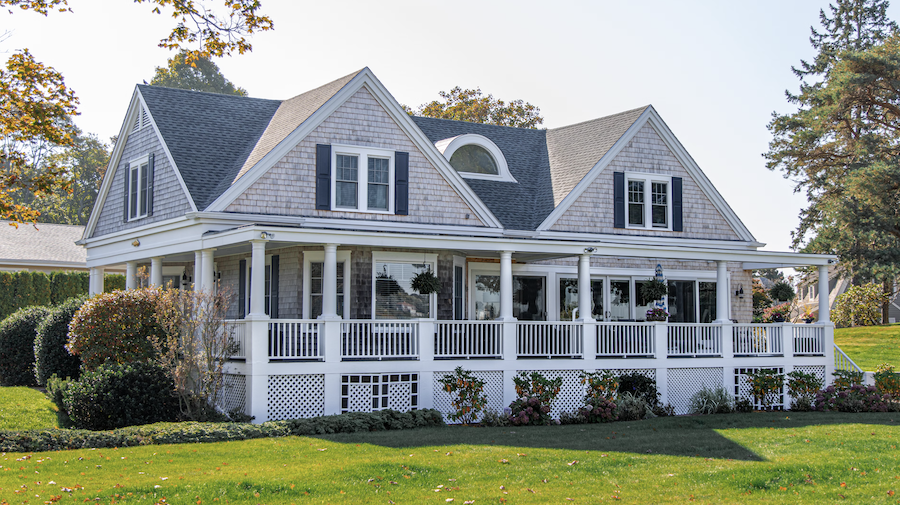 How we help Americans choose the best home energy supplier
The home energy market has been largely underserved for consumers, leaving you to research and find the best suppliers




We've created the largest network of vetted propane and heating oil dealers covering the entire United States
​​​​​​​

FuelWonk is changing the game, making it easier than ever to buy home energy
FAQ's
No. It's 100% free to use FuelWonk as a consumer. The dealers undergo a vetting process and pay a fee to be certified on our platform.
We need your information to securely send it to our pre-certified dealers so that they can reach out to you and bid for your business. We will not give your information to any third parties.
Once you complete the form, we get to work matching you with the highest rated pre-certified dealers in our network that service your area. You don't need to do anything other than stand by your phone. The dealers will get in touch with you directly to go over their services and give you a price quote.
Normally we aim to match you with up to 4 dealers. In some areas, we may not have 4 dealers that meet our criteria, in which case we'll match you with the maximum number of dealers that meet our vetting requirements to be on our platform.
Simple, just visit the dealer signup page and complete the form to talk with one of our dealer certification specialists.
We have dealers in every state of the United States. However, there are some areas of some states that don't have dealer coverage. The best way to find out is to fill out the form and we'll work on getting you connected to dealers.
If you ever have any issues with a dealer assigned to your account, we want to know about it. Please email us at info@fuelwonk.com and let us know what's going on. We'll get it sorted out for you.
Save on Propane and Heating Oil
For over a decade, we've helped millions of people across America shop and save on their heating oil and propane needs!